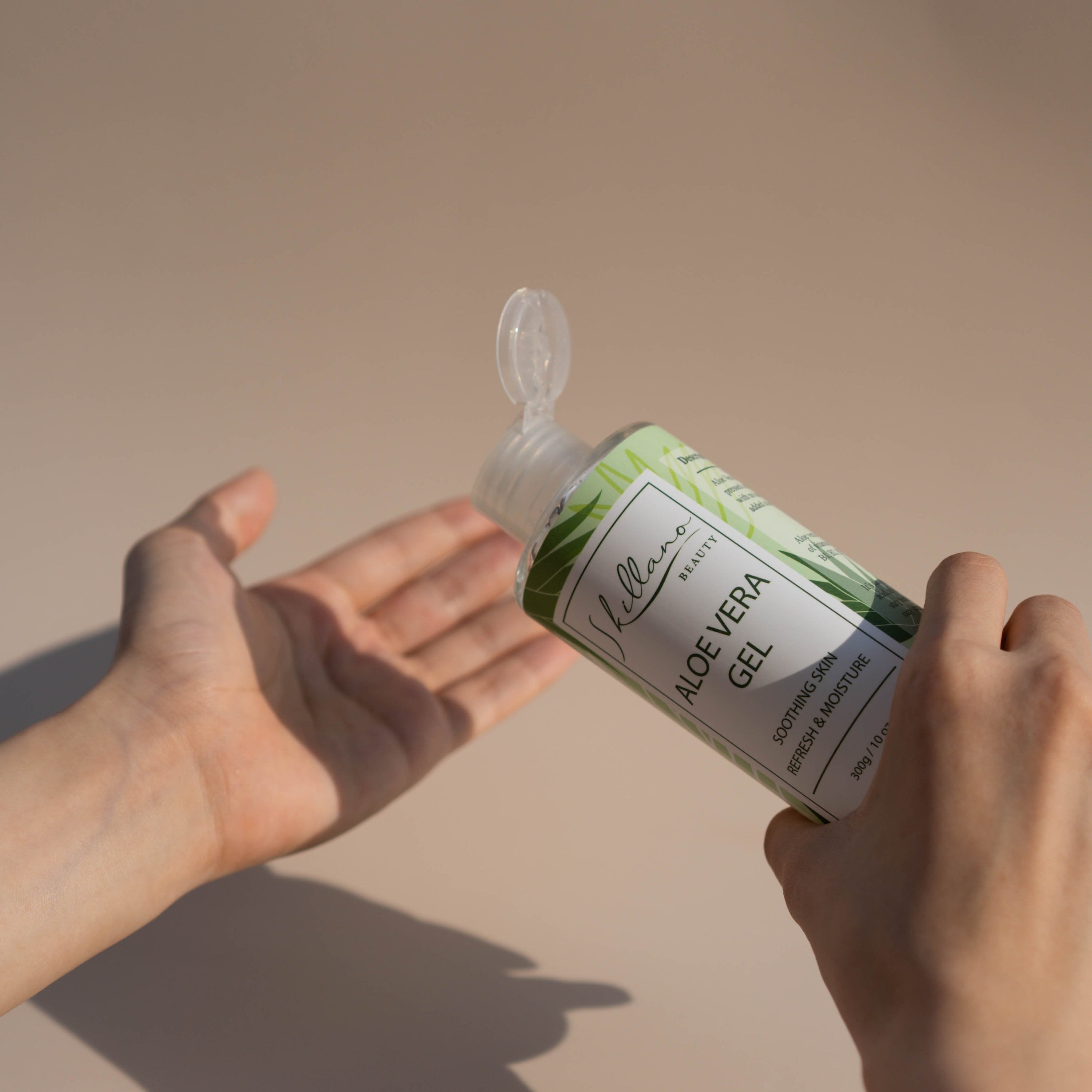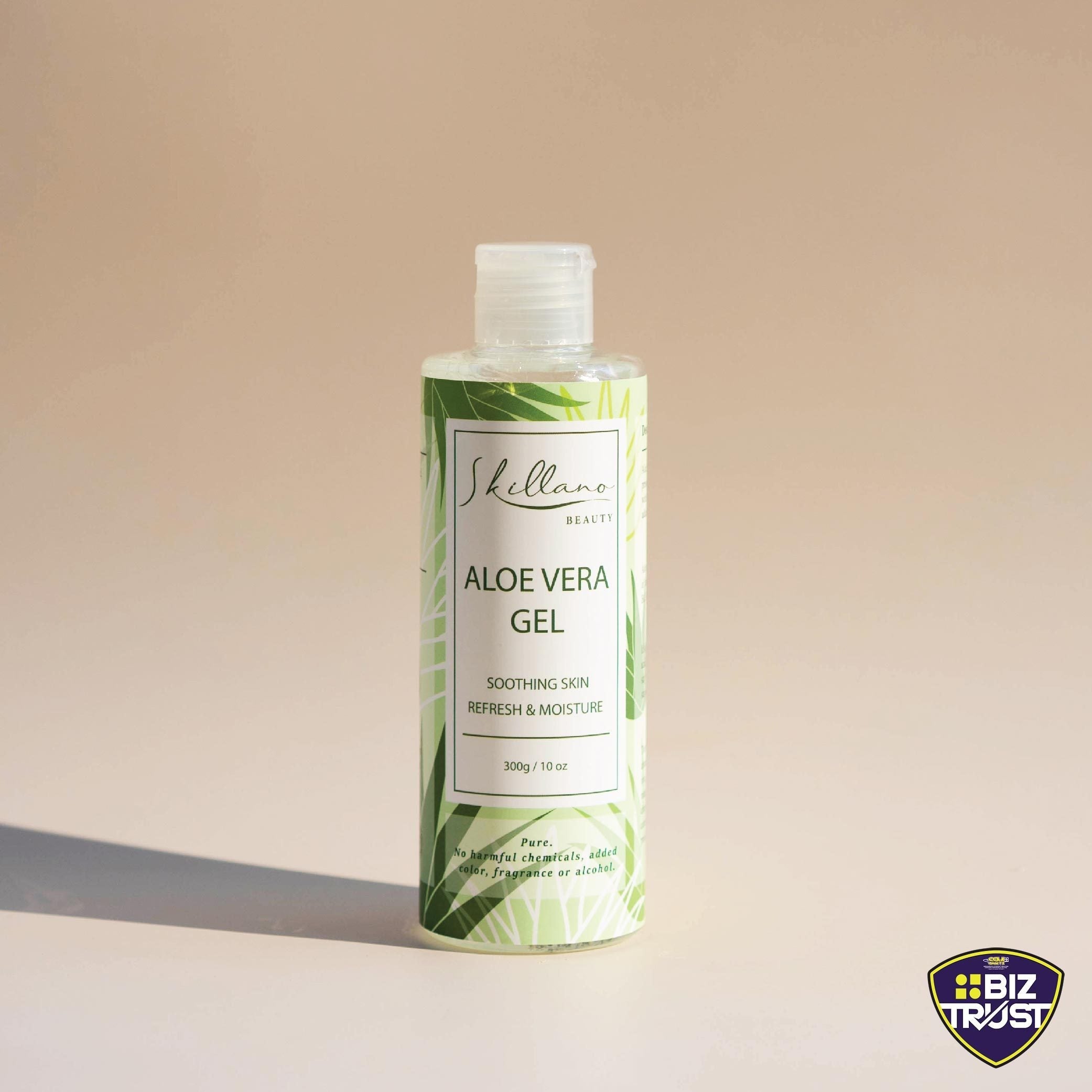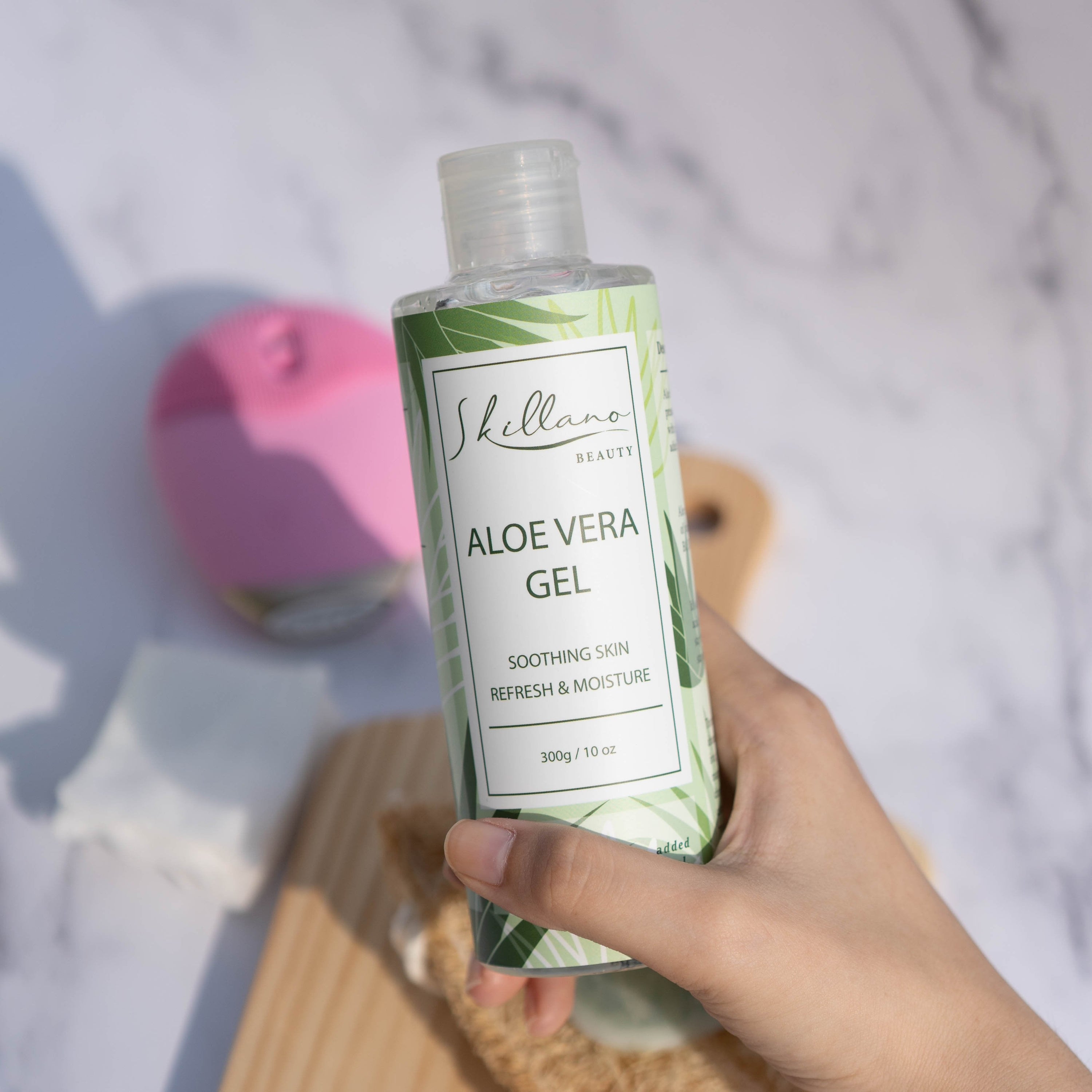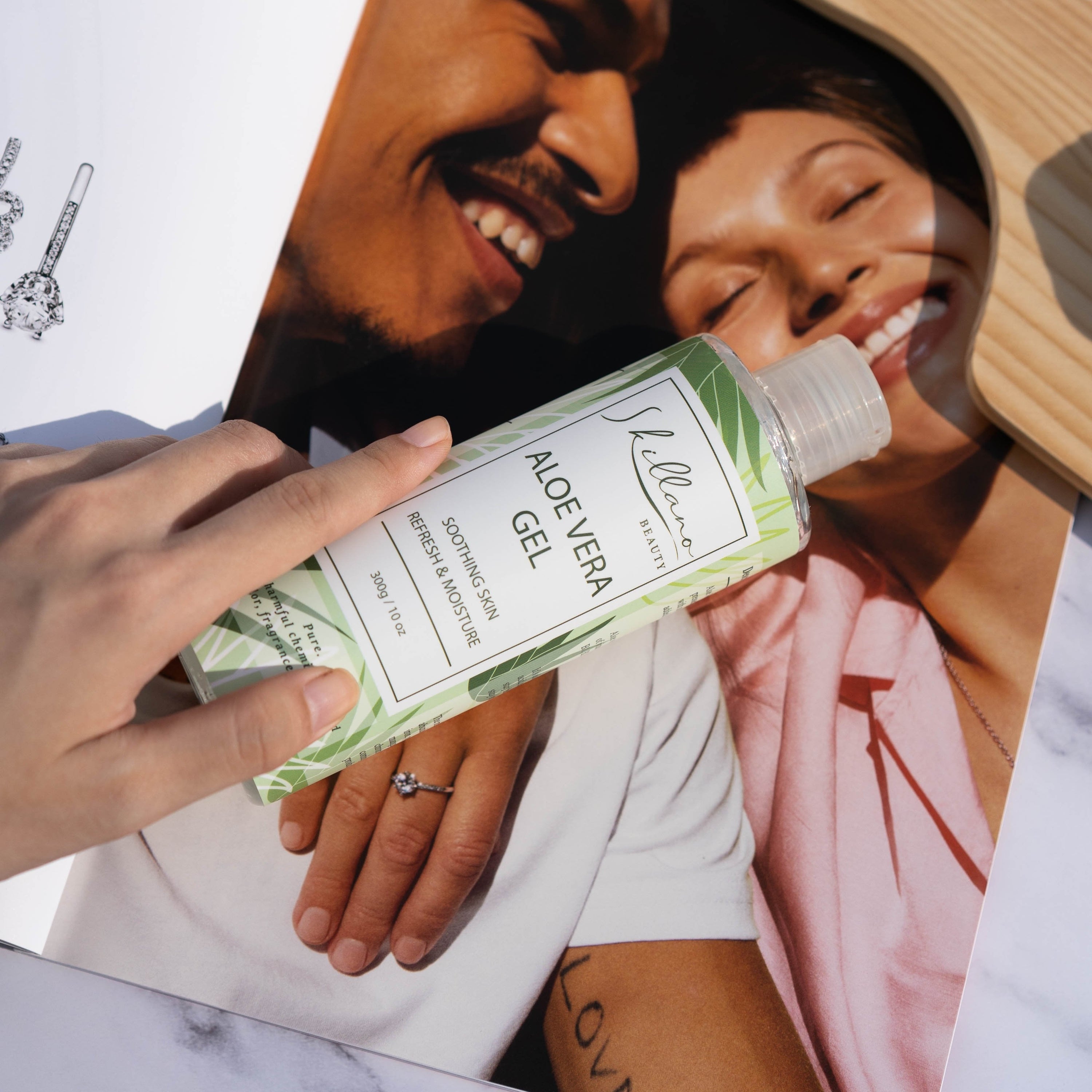 Skillano Aloe Vera Gel (PROMO)
Last stocks left
$6.90
Regular price
$14.90
Subscription • Save
or 3 payments of
$2.30
with
or 4 payments of
$1.72
with
---
Skillano Aloe Vera Gel is the must-have aftercare once you have finished your hair removal process. Be it IPL laser hair removal, or simply shaving your body hair, you could easily soothe and moisturise the treated area with a pinch of our aloe vera gel.
This product is safe to be applied to any body area. Users with any skin type can also use it as it does not contain irritants
Other than soothing treated skin, you could use the gel for moisturising purpose during your daily skincare routine. It also revitalizes and restores skin, where the product could lock up moistures for the skin.

Works best with Skillano IPL Laser Hair Removal Handsets and Skillano 4D Shaver for a restoring effect.


Skillano Aloe Vera Gel (PROMO)
$6.90
Regular price
$14.90
What Can Skillano Do For You
Compare with Ordinary IPL
Shipping
Tax Included. Free Shipping to Malaysia & Singapore
Product Specification
Details
Product Name: Skillano® Aloe Vera Gel
Skin Type: All (Consult your dermatologist if you have sensitive skin)
Ingredients: Organic Aloe Vera, Citric Acid, Potassium Sorbate, Ascorbic Acid, Xanthan
Specification
Shipping Details
Fast shipping
Buy now - Ship Now
Due to too many orders, it might get 2-3 days to deliver your order.
Express shipping will deliver the next day.
Order tracking
After we fulfilled your order, you will receive a tracking via EMAIL / SMS.
FAQ
How long until you see results with Skillano IPL?
Skillano users typically notice a reduction of hair in just 2 treatments, with complete results after 8 treatments. However, results can vary from person to person.
Are results permanent with Skillano IPL?
Skillano IPL device offers 90% hair reduction long-lasting results.
However, no form of laser hair removal is permanent, even at the clinics. Just be careful when companies claim "permanent" hair removal, as this term technically means that there will be no regrowth of hair for 6 months. To maintain long-term results, we advise using our device once a week for 8 weeks, then just once every 3 months for maintenance.
Does Skillano IPL work for all skin tones?
Our devices is suitable for all but not the darkest skin tones.
Please refer to our skin tone chart below to see whether or not our device is suitable for you.
Efficiently Result | Safety
Certified Test
Our product has gone through the test report and it's safety to use.